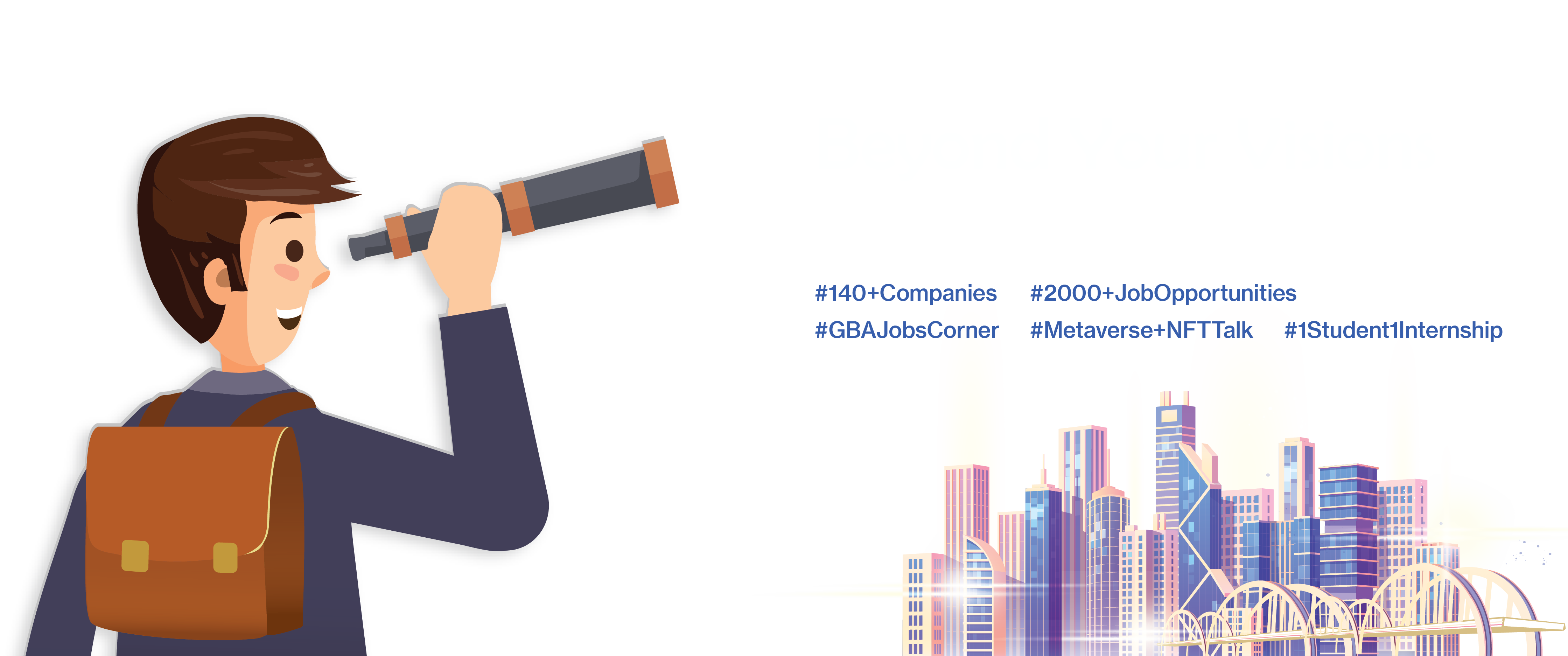 Your Career could be Beyond Your Visions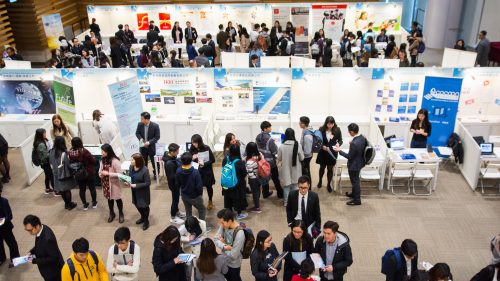 HSUHK Hybrid Careers Fair is an annual university signature career event connecting HSUHK students with 100+ employers from across industries and thousands of graduate and internship opportunities at once. The Careers Fair 2022 is not an exception – with 140+ corporations, a record-breaking number of exhibitors, from across 30 industries in Hong Kong and the Greater Bay Area presenting over 2000 graduate and internship opportunities to HSUHK students.
With the theme of "Beyond Your Visions", the Careers Fair 2022 provides an occasion for students to step across their boundaries by featuring career options, knowledge and opportunities not only geographically limited in Hong Kong, but also in the Greater Bay Area (GBA) and even the future virtual reality world, leading them to career insights beyond their perceptions.
A GBA Jobs Corner, being introduced at the Careers Fair for the first time, will present students with graduate and internship opportunities offered by around 30 corporations from the GBA in Mainland; meanwhile, featured seminars on Metaverse and Non-Fungible Token (NFT) will also provide students with basic concepts, applications and career opportunities in the emerging virtual reality world.
HSUHK Hybrid Careers Fair 2022 adopts an online mode this time, considering the COVID situation. Students can have Live Chats with employers, attend Recruitment Webinars, take Video Interviews, drop CVs for Job Application as well as meet with our Careers Advisor for a 15-min Career Advisory Session by visiting our virtual fairground. Please enjoy!
Career Development in the Greater Bay Area:
SWOT of Hong Kong Graduates and effective Recruitment Strategies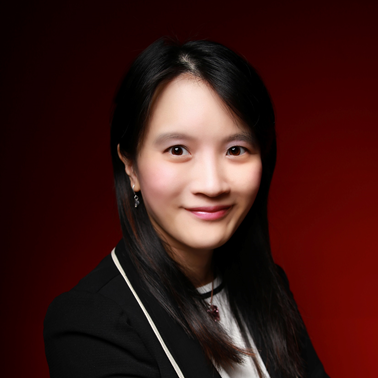 Ms. Yvonne Wong
General Manager,
Qianhai International Liaison Services Limited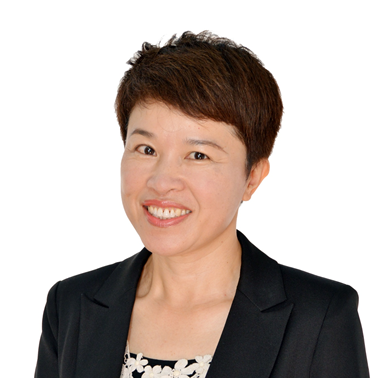 Ms. Esther Lee
Director of Student Affairs, The Hang Seng University of Hong Kong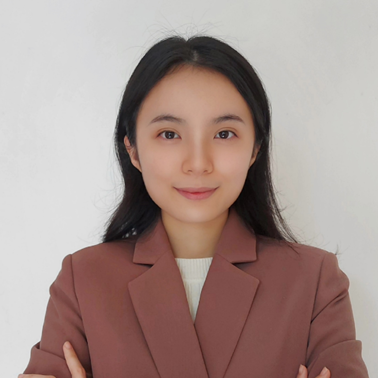 Ms. Christy Ng
Year-3 student,
Honours Academy,
The Hang Seng University of Hong Kong
Meets 140+ employers from 30+ industries
Browse through the list of exhibitors and their activities on each exhibition day; register for Recruitment Webinars and don't forget to prepare your CV for Job Application!
**Exhibitors are listed in alphabetical order by industry and company name.
Four featured seminars revolving around career options and opportunities outside Hong Kong as well as in the future virtual reality world are the activities you should never miss!
Metaverse + NFT 101: Basic Concepts, Applications and Career Opportunities
29 March 2022 (Tue), 15:00 – 16:00
Explore Career Opportunities in GBA: Practical Skills for Job Searching and Application
30 March 2022 (Wed), 14:30 – 15:30
Beyond Your Visions: How to Start My Fascinating Career in Cultural and Creative Industries
31 March 2022 (Thu), 14:30 -15:30
Study Abroad: Further Studies in Australia and Canada
1 April 2022 (Fri), 14:00 – 15:30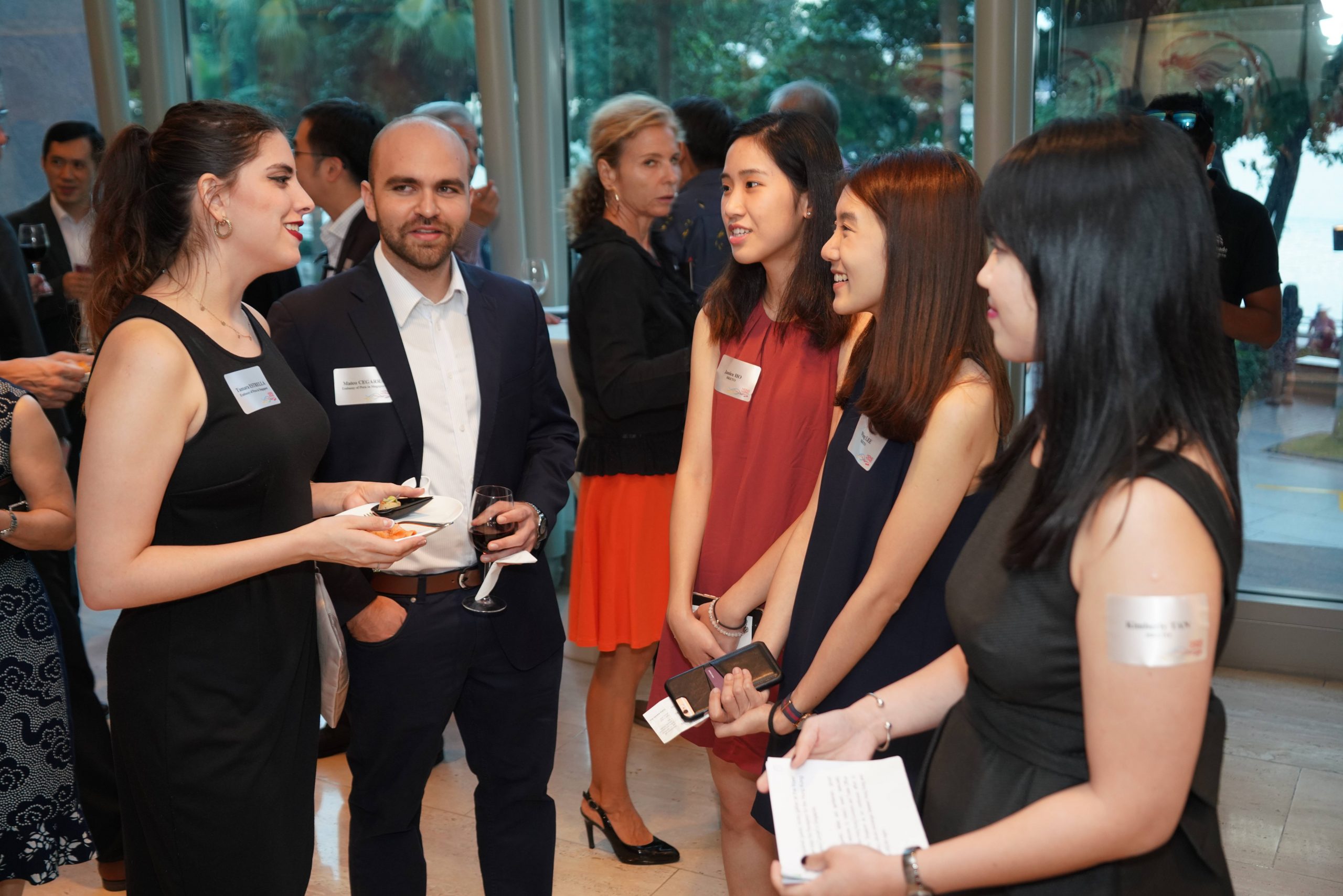 One Student
One Internship
Internship is an essential part of your university life! Get your internship by browsing through the opportunities offered by 30+ exhibiting employers here at once.
Opportunities in the Greater Bay Area At A Glance
Graduates and Internship Opportunities offered by around 30 Mainland corporations in the Greater Bay Area are available here for your application!
Meet with our Career Advisor for CV advice
Sign up for a 15-min Hybrid Career Advisory Session to get immediate CV advice from our Careers Advisor online for your job applications!
The Careers Fair is an occasion for you to:
Meet and mingle with a variety of prospective employers.
Explore employment-related information that will help you plan for your future career.
Do some researches on the exhibitors. You can refer to the exhibitor list and the job openings on the website. You may also visit the organization's website to find out more about their businesses, services and opportunities. 

Prepare some questions and ask the exhibitors. Try to avoid asking those could be easily obtained from website or job description. 

Update your CV with reference to our career guide (click HERE to access) so that you make sure your CV is decent enough for on-site applications.
Prepare your CV with a pdf format for the CV submission. 

Live Chats are only available during the pre-set hours.

Make sure you do not post personal information on the live chat. Do NOT ask personal questions or be too informal during the live chat with employers.

Use precise and professional business communication during live chat with employers and avoid any grammatical errors.

Technically a webcam is not required for participating in the event, however some exhibitors may request a private video chat with the potential candidates separately.

Seize the chance to talk to the exhibitors instead of just visiting their webpage; ask questions you have prepared to show your passion and interest. Exhibitors may invite you for an interview if they consider you as a suitable candidate. Therefore, be ACTIVE on the Live Chat! 

Do not limit to your own preferred exhibitors. Be open-minded and consider other organizations at the fair. They may be offering some opportunities that you are interested in. 

Be polite and humble at all times.
Students should open the webcam when taking part in a video interview with the employer.  

Dress up formally, at least smart casual, to project a professional image.
If you have had a video interview with the employer at the Careers Fair, please write a short thank you email to them afterwards to thank them for their time and consideration.