Craft Your Sustainable Career
HSUHK Careers Fair 2023 is the first large-scale career event on campus since the outbreak of pandemic in 2019 with both Physical and Virtual Exhibitions for students to participate.
Over 200 local, Greater Bay Area (GBA) and International renowned corporations from around 40 industries will introduce HSUHK students to 2000+ graduate and internship opportunities in and outside Hong Kong at once.
With the theme "Craft Your Sustainable Career", the Careers Fair 2023 hopes to not only connect HSUHK students with prospective employers and latest job opportunities, but also to enable them to understand more about the skills and knowledge needed in the current and future employment market, for example the development of Environmental, Social and Governance (ESG) in different perspectives through featured seminars in the week of Careers Fair, thereby facilitating them to build a sustainable career in this fast-moving world.

The GBA Job Corner and featured talk about Global Opportunities will also bring students with some graduate and internship opportunities outside Hong Kong, enabling them to explore more career options during studies and after graduation.
Meet 200+ Local , GBA and International Corporations
Browse through the list of exhibitors on each exhibition day and prepare your CV for job application
Physical Exhibition
Date: 21 – 23 Feb 2023
Time: 11:30 – 17:00
Venue: Auditorium, 2/F, Lee Quo Wei Academic Building, Yuen Campus
Virtual Exhibition​
Date: 20 & 24 Feb 2023
Time: 11:00 – 17:00
Venue: Online Fairground
Employment & ESG: Understand the Development of ESG to Sharpen Your Competitive Edge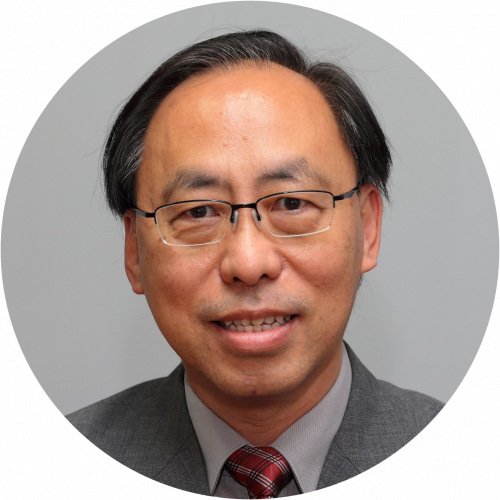 Professor Louis Cheng
Dr. S H Ho Professor of
Banking and Finance
and Director of
the Research Centre for ESG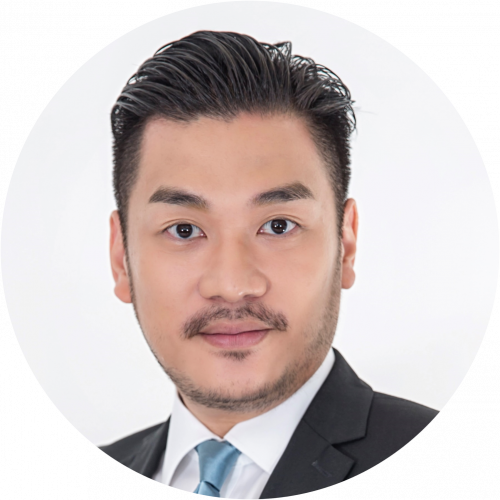 Dr. Jacky Tang
Managing Director and
Chief Investment Officer
Portfolio Management Group
Goldman Sachs (Asia)
Four other featured seminars at the Careers Fair will give you valuable insights about how to build a sustainable career in this fast-moving world

Build a Sustainable
Career through self-
learning:
Be the Future Ready
Talents with the
Indispensable Digital Skills
20 Feb 2023 (Mon), 14:30 – 15:30
M1003

22 Feb 2023 (Wed), 15:30 – 16:30
Online


Craft your Global Career! Global Internship Opportunities @ HSUHK



23 Feb 2023 (Thu), 16:00 – 17:00
Online

Understand ESG:
Participating in Social
Innovation Initiative
for Sustainable
Development of Our
Community and Brushing Up Your
Workplace Skills
24 Feb 2023 (Fri), 15:00 – 16:00
Online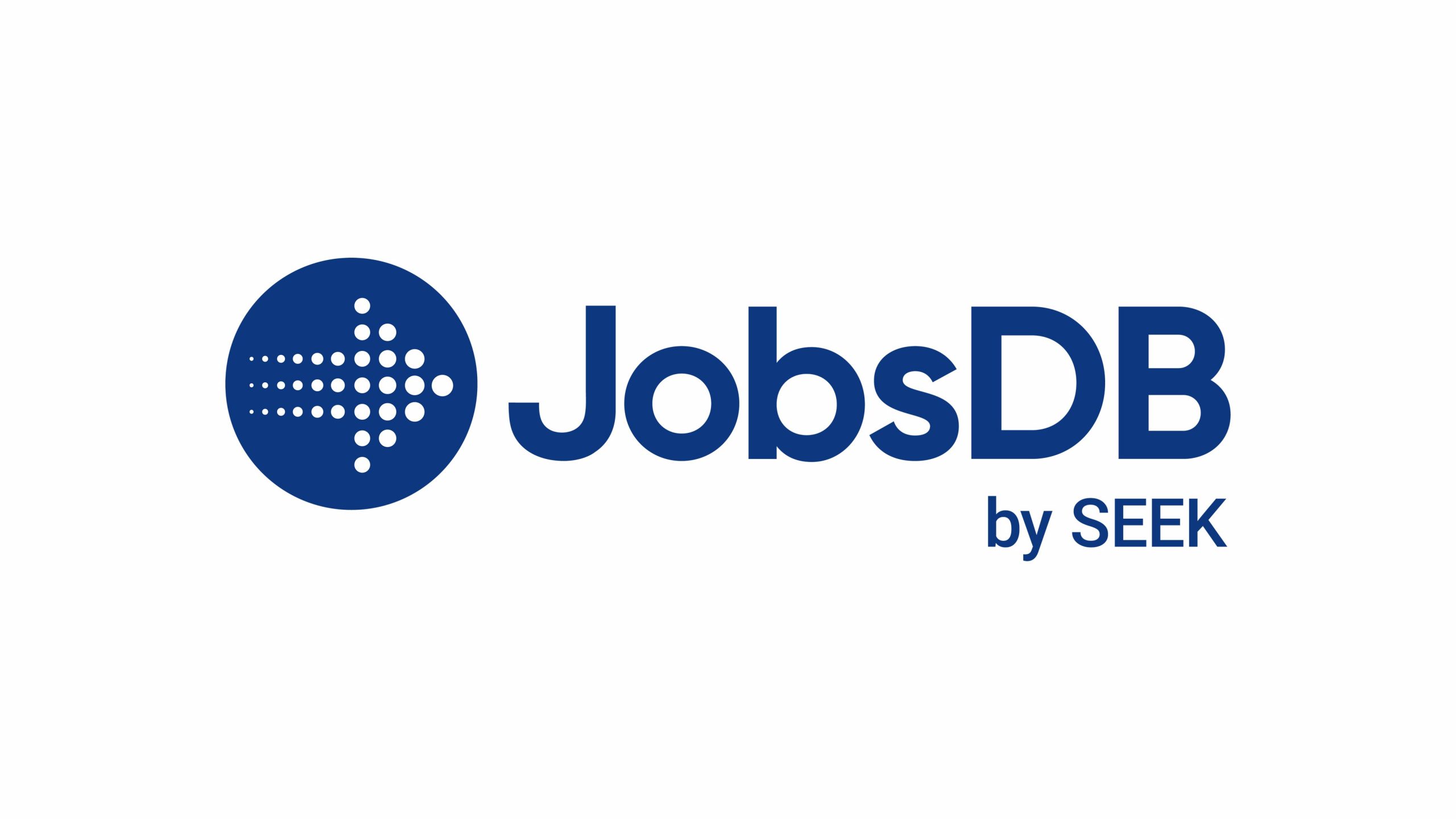 Get a Taste of Common
Interview Tools on the
Spot by JobsDB!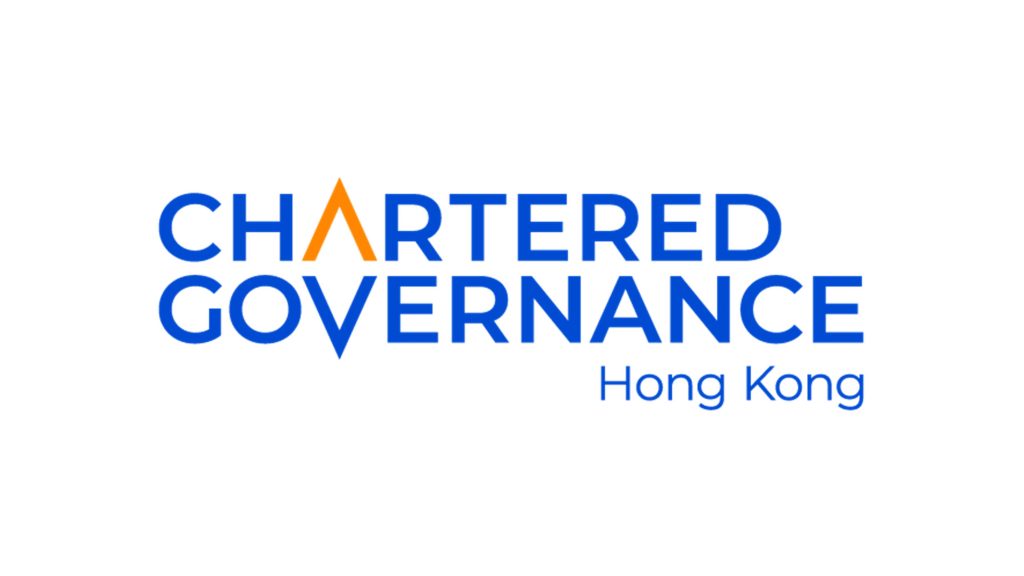 Professional
Development with
HKCGI:
Memberships,
Training Courses,
Competitions and
Internship opportunities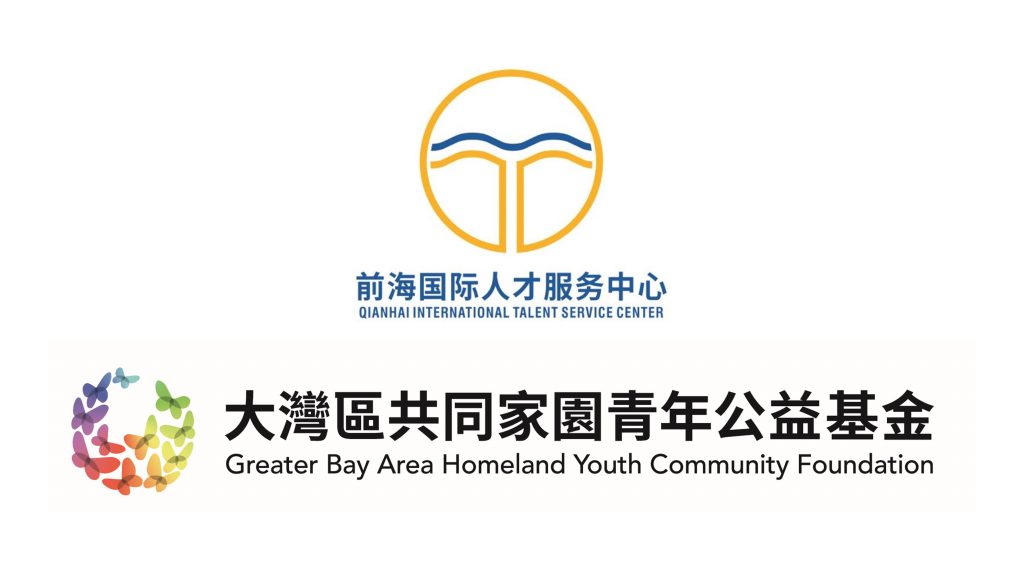 GBA Opportunities
through HSUHK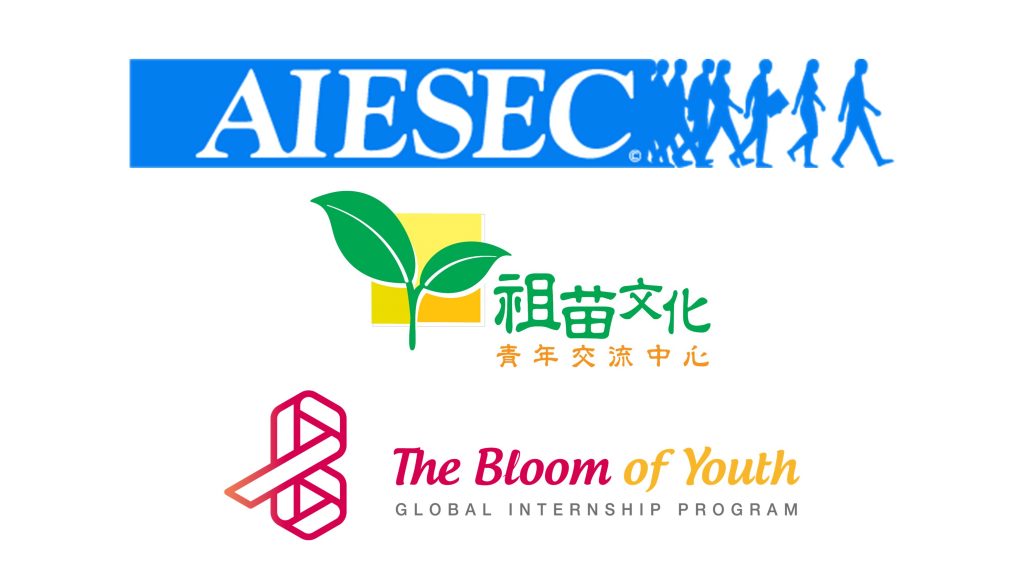 Global Opportunities
through HSUHK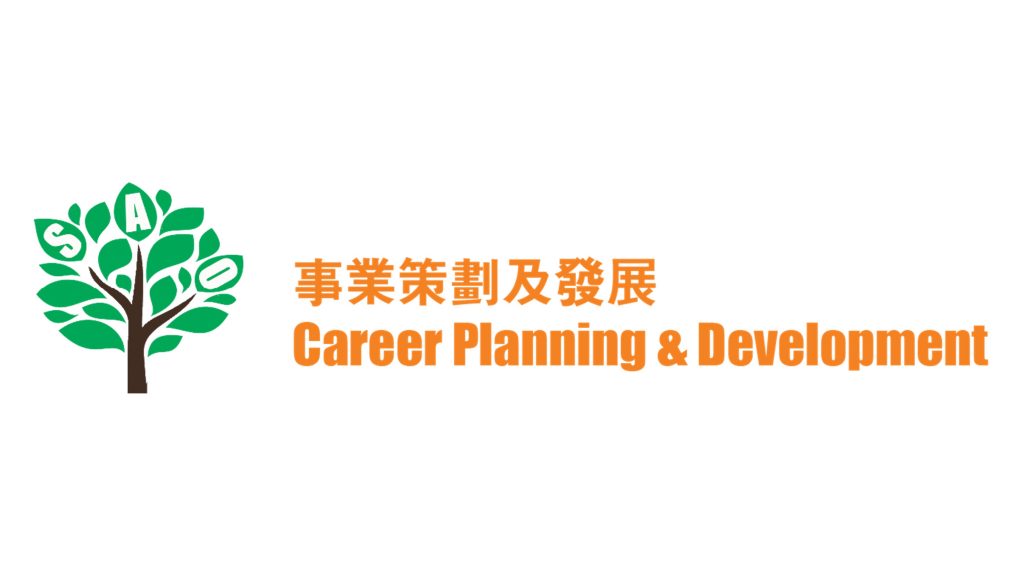 "One Student, One
Internship" Station




3 designated job corners will provide you with more information not only about the job opportunities in STEM, ESG and GBA, but also all internship openings at once
Cyberport x HSUHK STEM & ESG Corner​
20 - 24 Feb 2023 (Mon - Fri)
GBA
Job Corner​
20 - 24 Feb 2023 (Mon - Fri)
One Student,
One Internship
20 - 24 Feb 2023 (Mon - Fri)
Meet with our Career Advisor for CV advice
Sign up for a 15-min Career Advisory Session to get immediate CV advice from our Careers Advisor at the Careers Fair for your job applications!
The Careers Fair is an occasion for you to:
Meet and mingle with a variety of prospective employers.
Explore employment-related information that will help you plan for your future career.
Supporting Organisations: